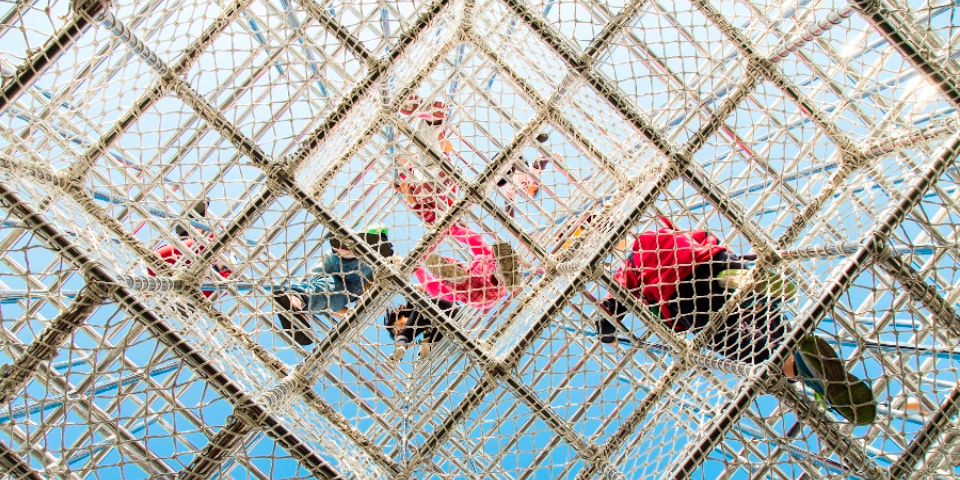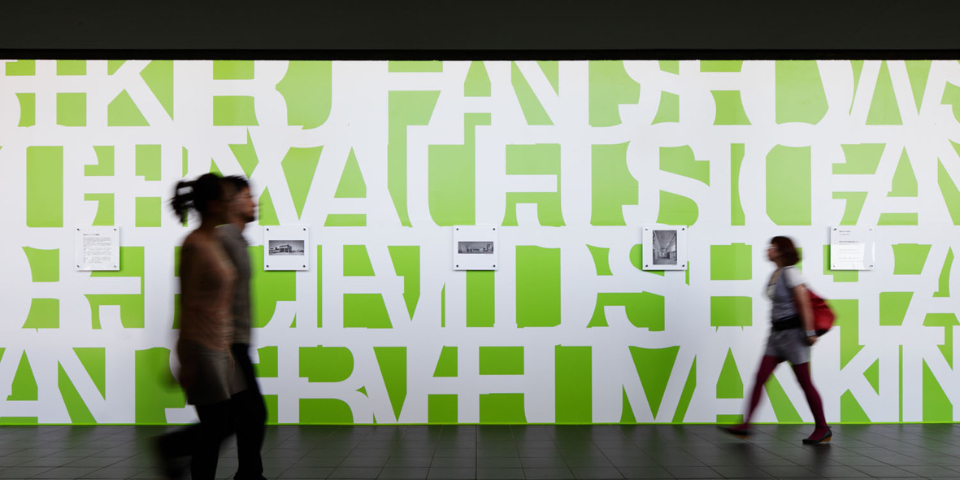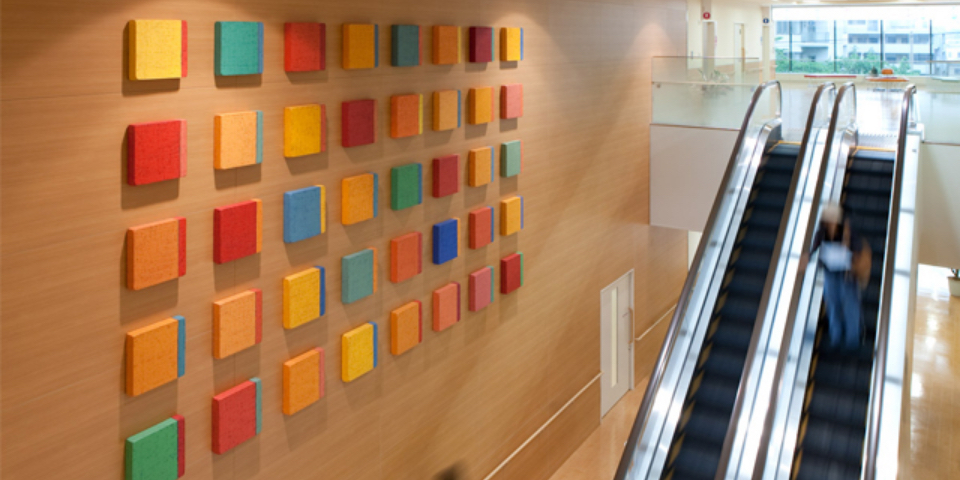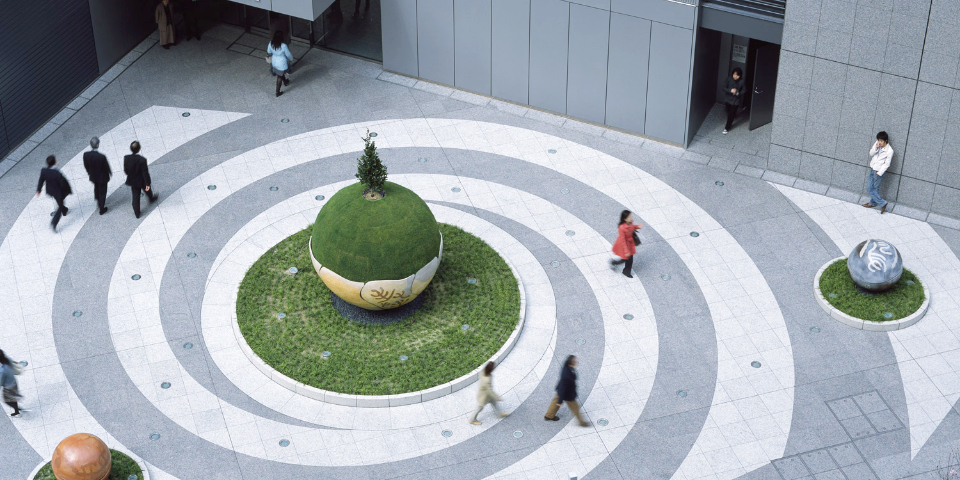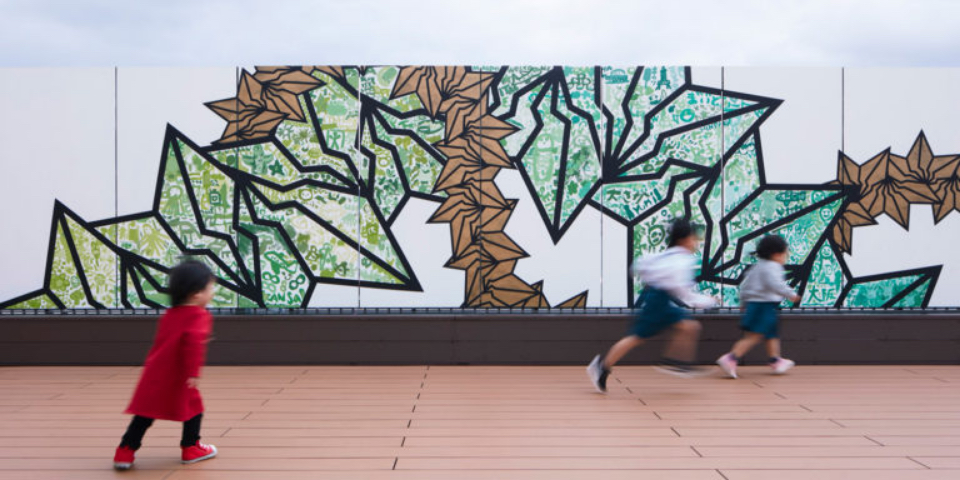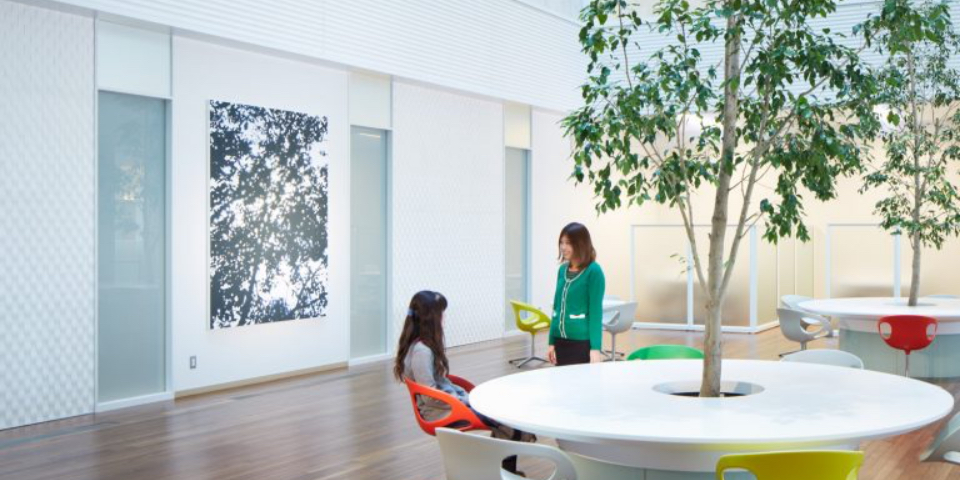 Our mission
Creative placemaking through art
ArtPlace aims for placemaking that maximizes people's creativity, adds intellectual and emotional stimulation to the office environment, and relieves psychological stress, using art to make all places more humane and creative.
View details
5 reasons to choose us
01

Quality assurance

Leveraging our strong relationships of trust with renowned galleries, and mid-career and emerging artists, we provide the highest quality artwork.

02

Proven track record

Since our establishment in 1983, through a wide range of fields including public, educational, research-based, transportation, medical, and private facilities, we have produced over 700 artworks and projects, enabling us to provide reliable solutions backed by experience.

03

Collaboration with specialists from various industries

Working closely with partners in various fields including architects, landscape architects, and interior designers, we consistently manage placemaking projects from plan proposal to artwork installation.

04

Various programs & services

Together with artists, we plan and carry out participatory programs, workshops, and events for all people involved in places, including residents and office workers. We provide art strategies made for urban spaces, as well as domestic and international information, in order to propose creative solutions to our clients.

05

Support of various work styles and implementation of SDGs

We contribute to building a sustainable society by creating through art, places that correspond to rapidly changing workstyles, with an aim to generate well-being that allows people to live healthy and comfortable lives, both mentally and physically.